The Annual Meeting
---
2023 Arc Annual Meeting & Recognition Event Returns to The Village on Tuesday, October 24, 2023
Please SAVE THE DATE for the 2023 Arc Annual Meeting. This year's annual event will take place on Tuesday evening, October 24, 2023 from 6 - 8 p.m. in the Rion Auditorium at The Village Retirement Community.
This exciting event will celebrate The Arc's 57th year of service to those with intellectual and developmental disabilities, bring together clients, employees, donors and boards members for a scrumptious Fl dinner, and recognize clients, employees and volunteers for great achievements over the past year.
More details on tickets and sponsorships will be forthcoming in the days and weeks ahead as we inch closer to the October 24th date.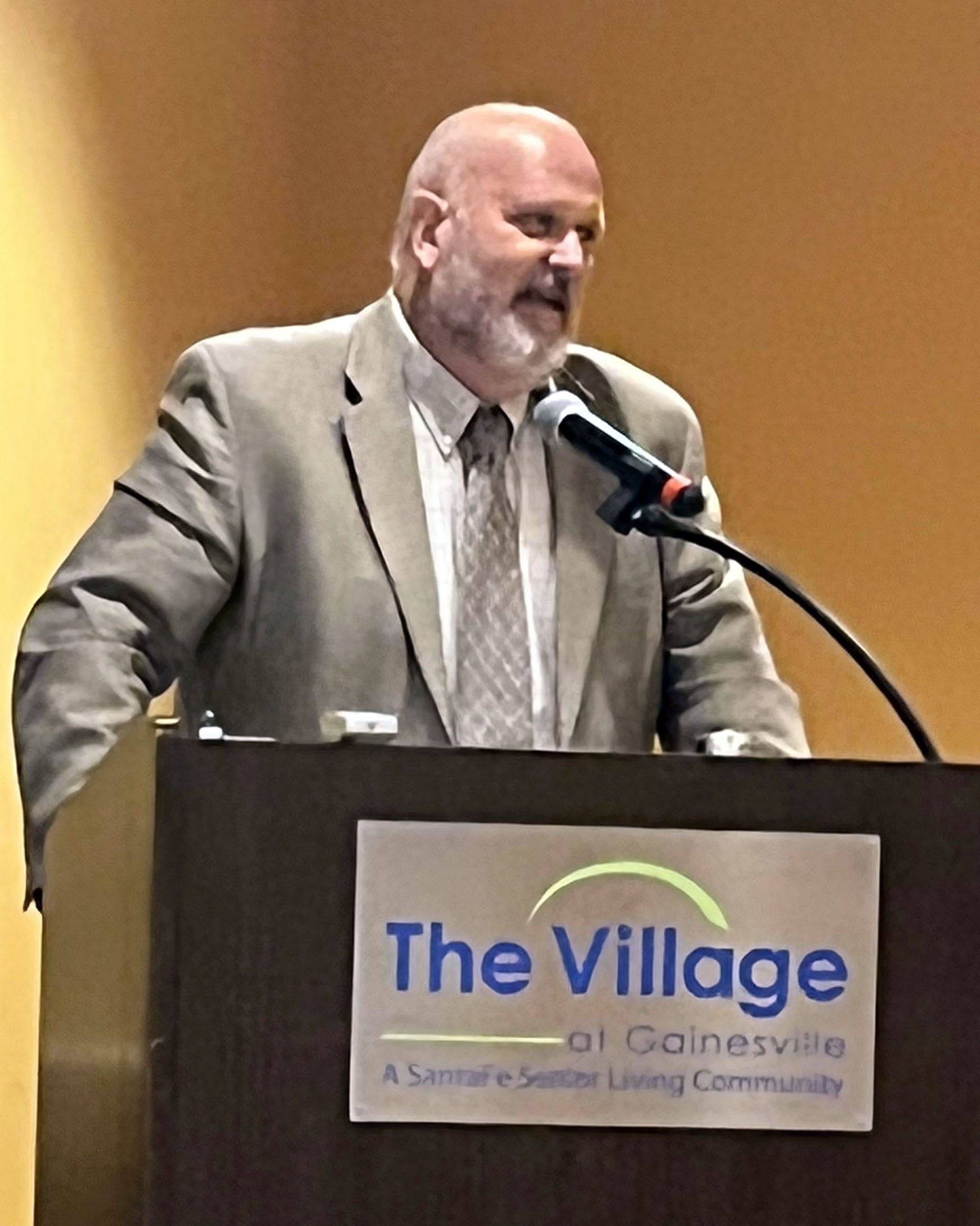 Ticket and Sponsorship Agreement Form »