The Annual Meeting
---
Arc Annual Meeting Brings Tears & Cheers to Standing Room Only Crowd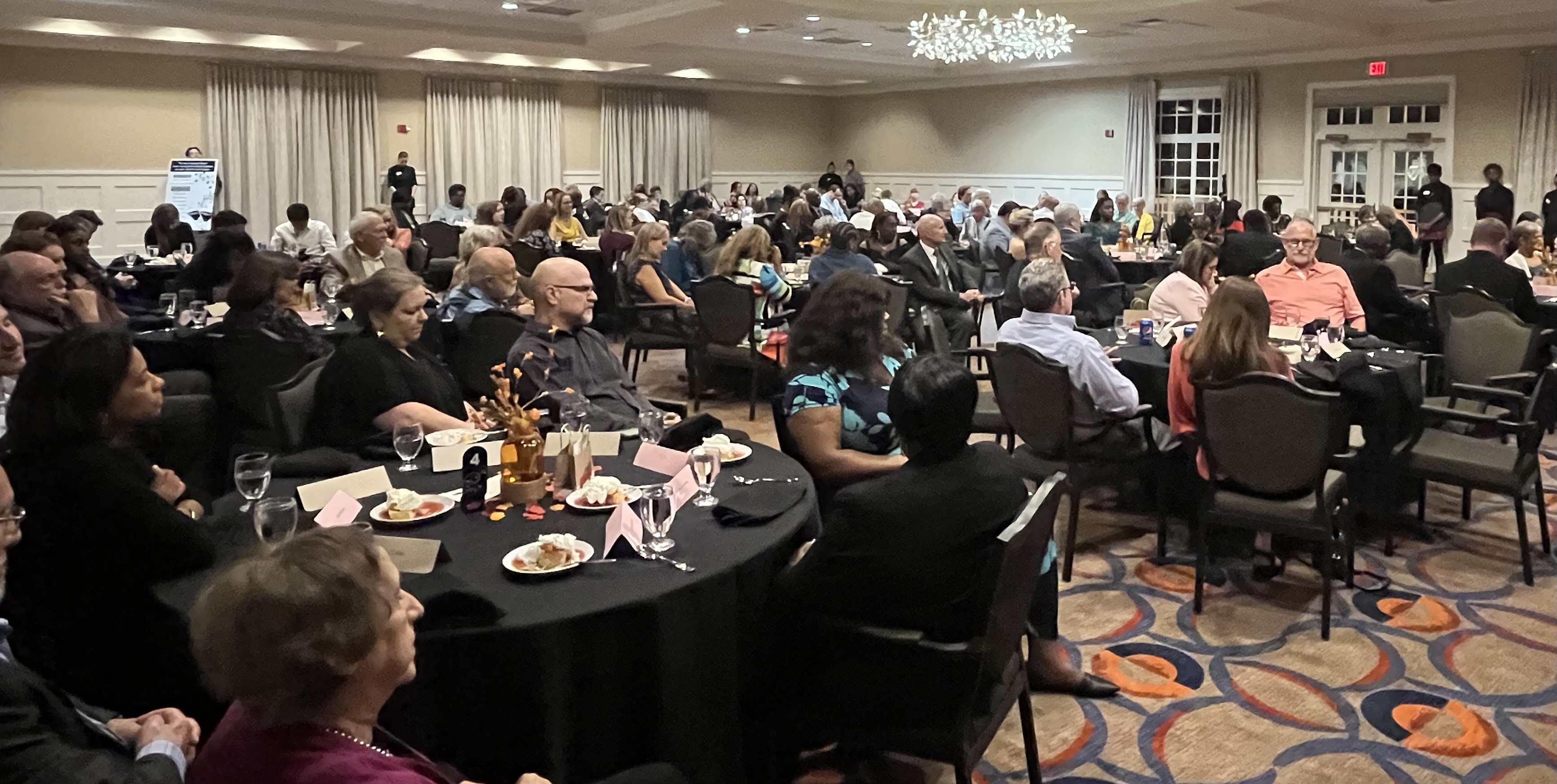 The 2023 Arc Annual Meeting brought both tears and cheers to the throng of guests who gathered at The Village on October 24th in celebration of The Arc's 57th anniversary of service to people with Intellectual and Developmental Disabilities (I/DD).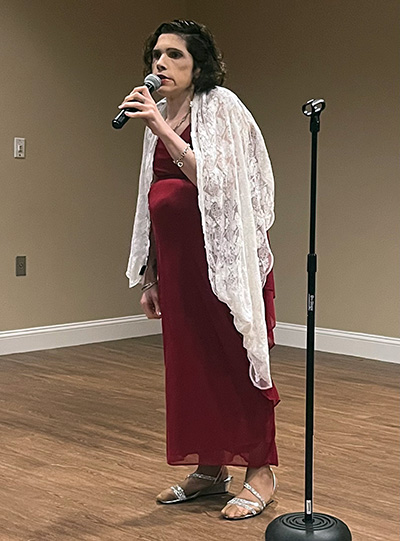 The standing room only audience got to see a 'first' when Arc Client Blanca Rivera (photo) sang "Wind Beneath My Wings" and "I Will Always Love You". This exciting and never-before-seen element to the annual meeting had people cheering and clapping after hearing Blanca's angelic voice.
Arc CEO Mark A. Swain and Arc Board President Cathy Costello led guests through the evening's program, including a heartfelt remembrance to Arc Client Erika Rothrock who passed away recently.
The Arc which also announced a number of very special winners of individual awards including:
Employee of the Year - Margaret Dean
Client of the Year - Jeremy Carrasquillo
Volunteer of the Year - Eric Parker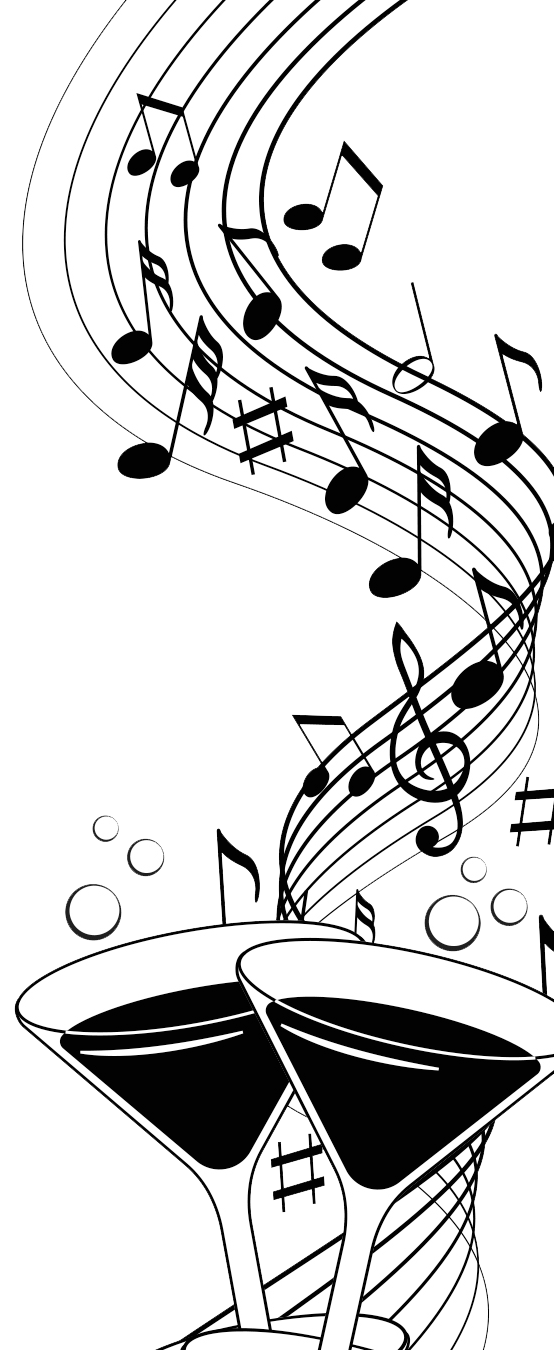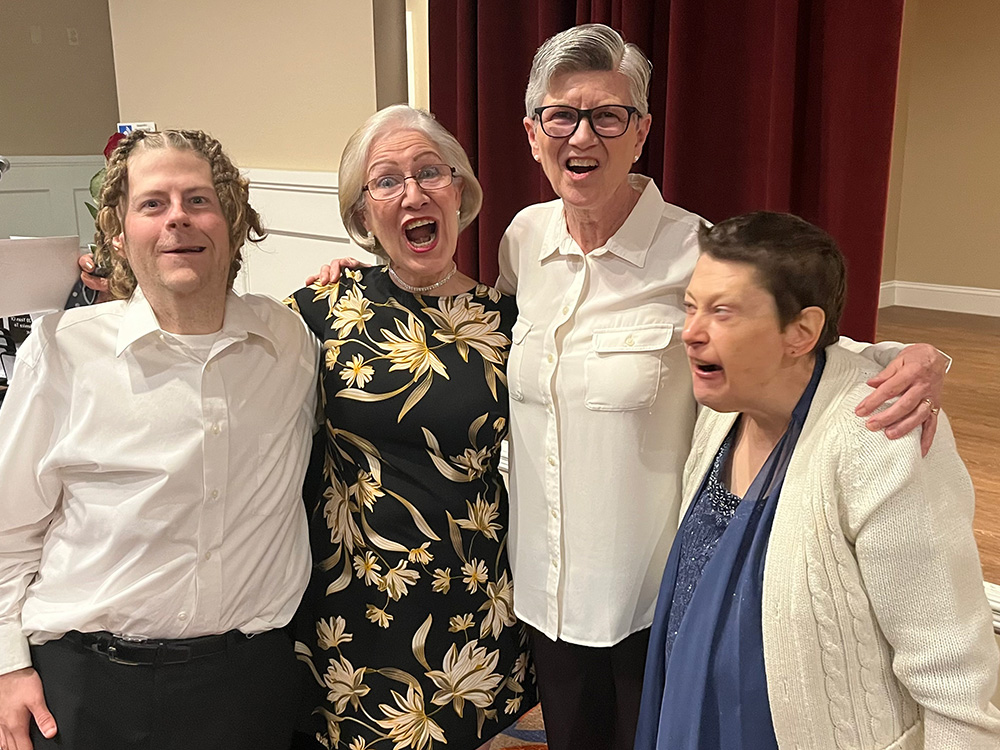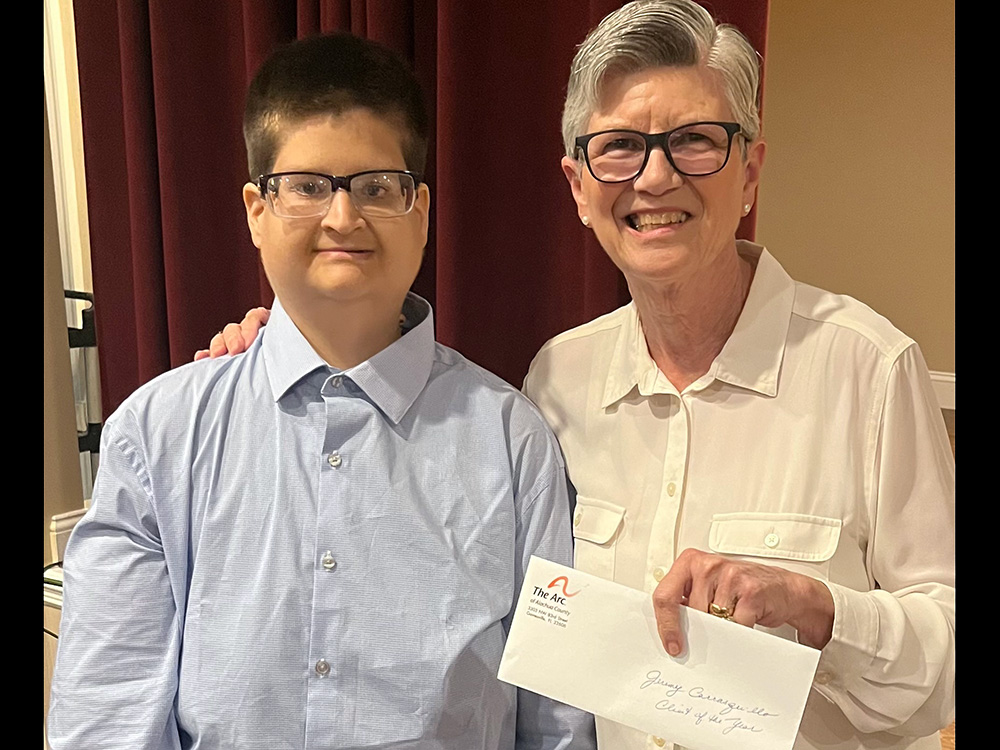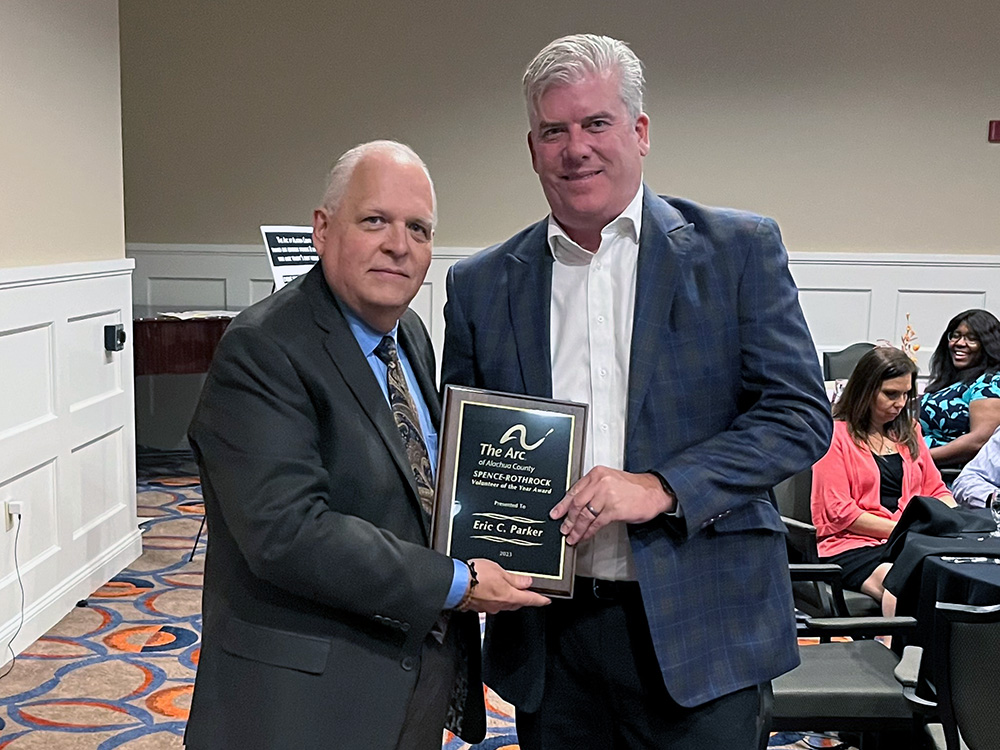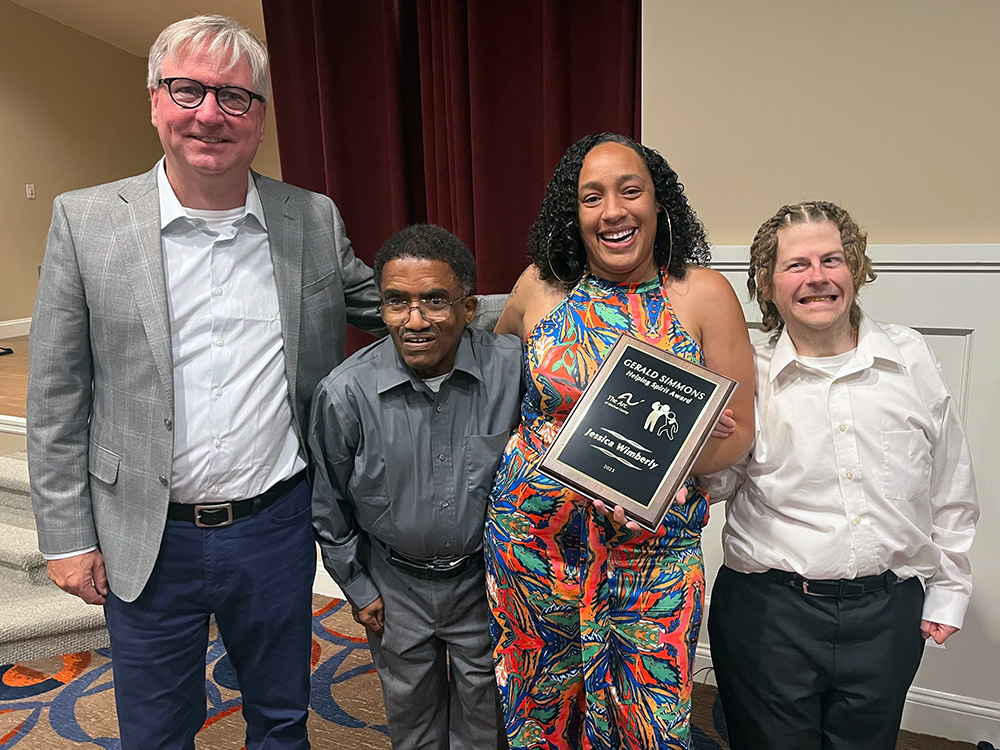 Mark Swain also had the opportunity to introduce this year's winner of the 'Gerald Simmons Helping Spirit Award:' Jessica Wimberly
The event could not have happened without the generous support of our event, individual award, and table sponsors:
EVENT SPONSORS:
CDCI, Inc. & Ziba Chini
Ben E. Keith Foods - Florida Division
INDIVIDUAL SPONSORS:
Renasant Bank
James Moore & Co.
Ben & Bonnie Doerr
Mary K. Wimsett
Naomi Williams
Tom & Joan Rothrock
Assured Partners
Anonymous
The Arc thanks all of its employees, clients, volunteers, donors, families, supporters and advocates for making The Arc of Alachua County's 57th year of mission work service a gratifying one.