Arc Gala V: Arc's Got Talent!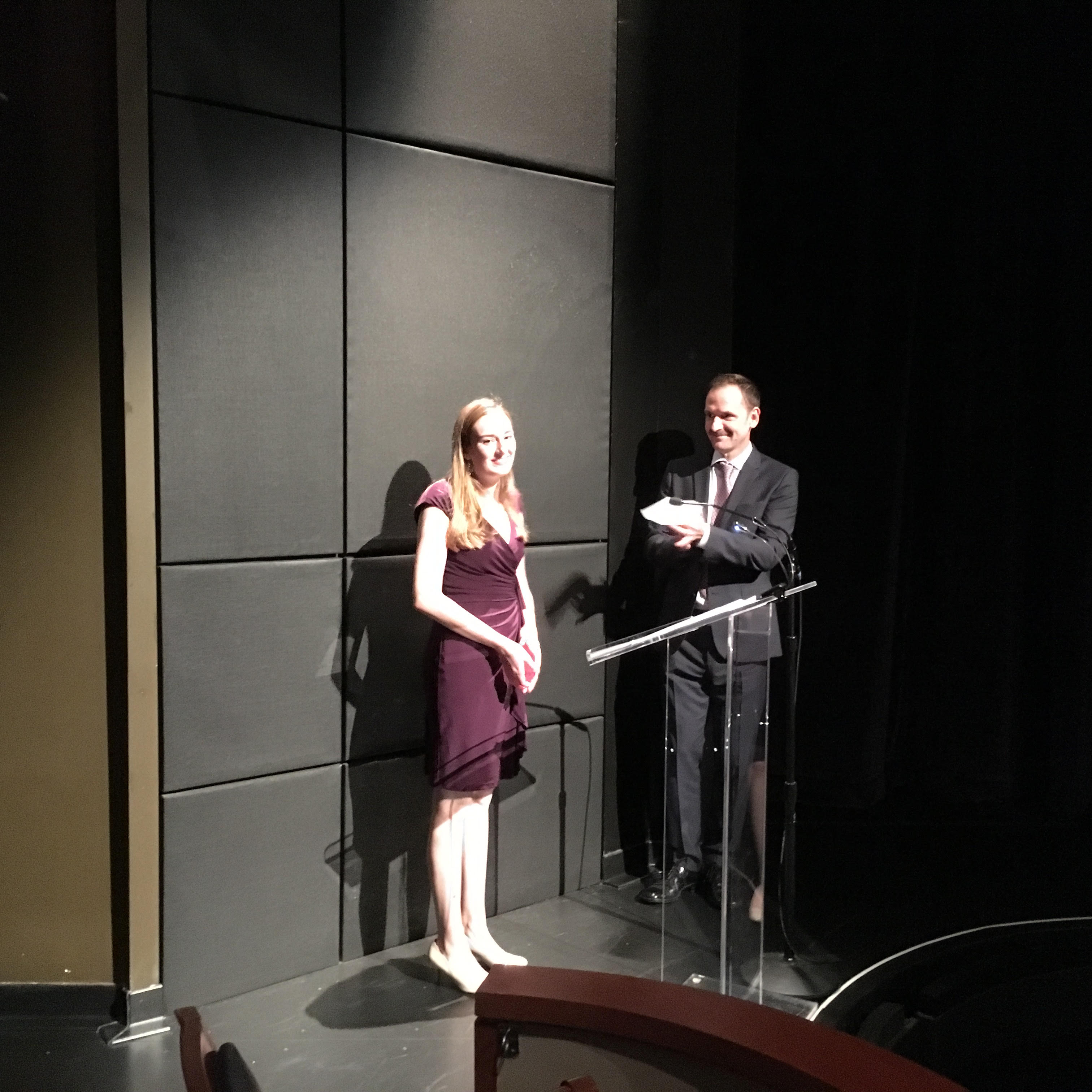 The Arc's annual formal Gala is drawing ever closer. This year's grand event occurs on Saturday, August 3, 2019 from 5-8 PM at Santa Fe College's Fine Arts Hall. This annual affair brings together Arc clients, employees. donors, friends, couples, families and friends in an evening of entertainment, fun, great food, formal dress, and dancing. This year we will once again feature the Aaron Colverson Orchestra and food from Dos Mamas Catering. This annual Arc fundraiser kicks off with a talent show from 5-6:15 on the stage of the Fine Arts Hall. Ten supremely talented performers will entertain guests and visitors as they vie for the Grand Prize of $1,000 cash! After the show, once the judges have determined the Grand Prize Winner, we will adjourn to the lobby of the beautiful Fine Arts Hall for food, beverages, and a formal dance to the dulcet tunes of the Aaron Covlerson Orchestra. Dress for this occasion is formal attire, so we ask the ladies to wear business formal attire or a long dress/gown. We ask gentlemen to wear business or business formal attire, or a tux.
The Arc depends upon the generous nature of its many friends, donors and sponsors to make this event - and our mission-driven agency - thrive. For 53 years, The Arc of Alachua County has been a beacon of light for people with intellectual and developmental disabilities. We ask that you click on the button below and go to our Gala V event page to find out about purchasing sponsorships ($2,500, $2,000, $1,500, $1,000, $500) or tickets ($100). or, if you are one talented performer, or know of such a person, you will find information on our Gala V event page related to the conditions and stipulations for those who wish to audition and possibly compete for the $1,000 cash award on the evening of August 3rd.
Learn More »
---